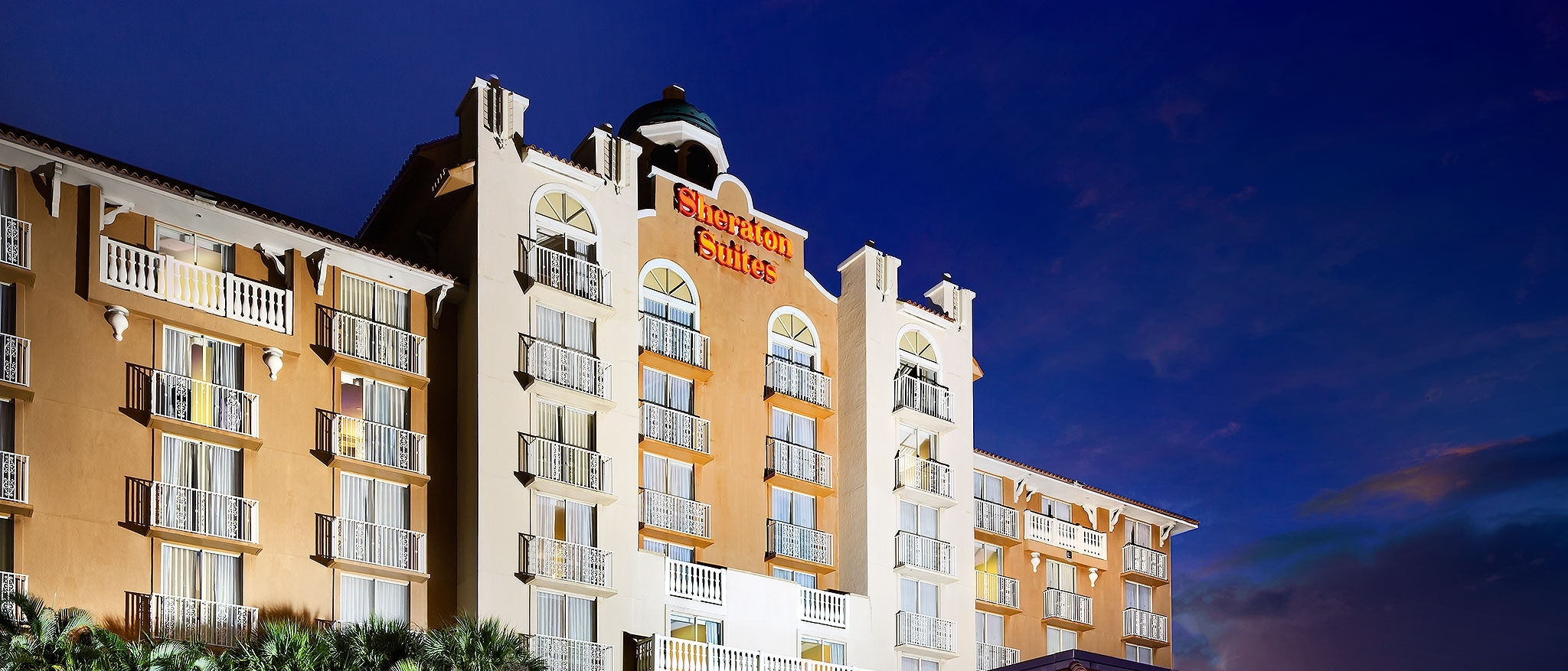 Offering some of the warmest and cleanest beaches in the world, Fort Lauderdale beaches offer 7 miles of breathtaking views, relaxation, recreation, and enjoyment for the perfect beach vacation. Fort Lauderdale has been continuously certified as Blue Wave Beaches by the Clean Beaches Council since 1999.
Pompano Beach
Pompano Beach is worth a visit, with its beautiful sand and calming breeze. Since it's in the Gold Coast of Florida, the water in this area is some of the warmest and clearest in South Florida. Pompano Beach provides dynamic water sports activities along with exciting festivals such as the Pompano seafood festival, the Pompano Beach Holiday Boat Parade and the Fishing Rodeo.
Pompano Beach is a 10 minute drive from the hotel.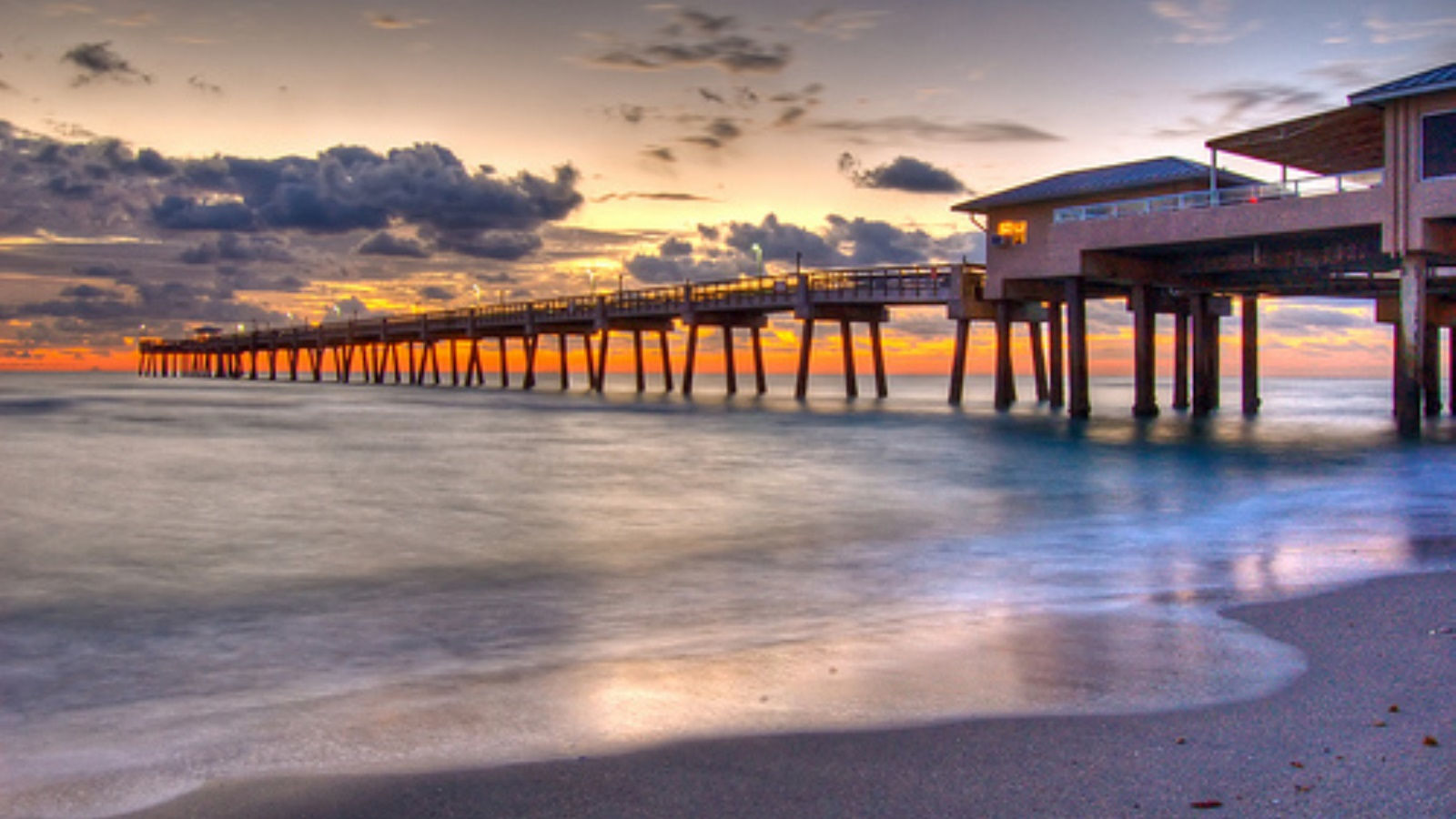 Dania Beach
Dania Beach is referred to as a hidden gem of Fort Lauderdale with one of the prettiest and least crowded coastlines in greater Fort Lauderdale. You can dine at Dania Grill Site and enjoy breath taking sceneries of the ocean or do some fishing at Dania Beach Ocean Park which aslo has a spectacular view. John U. Lloyd Beach State Park near Dania Beach provides fun water activities like kayaking, swimming and picnicking that is fun for the whole family.
Dania Beach is a 22 minute drive from the hotel.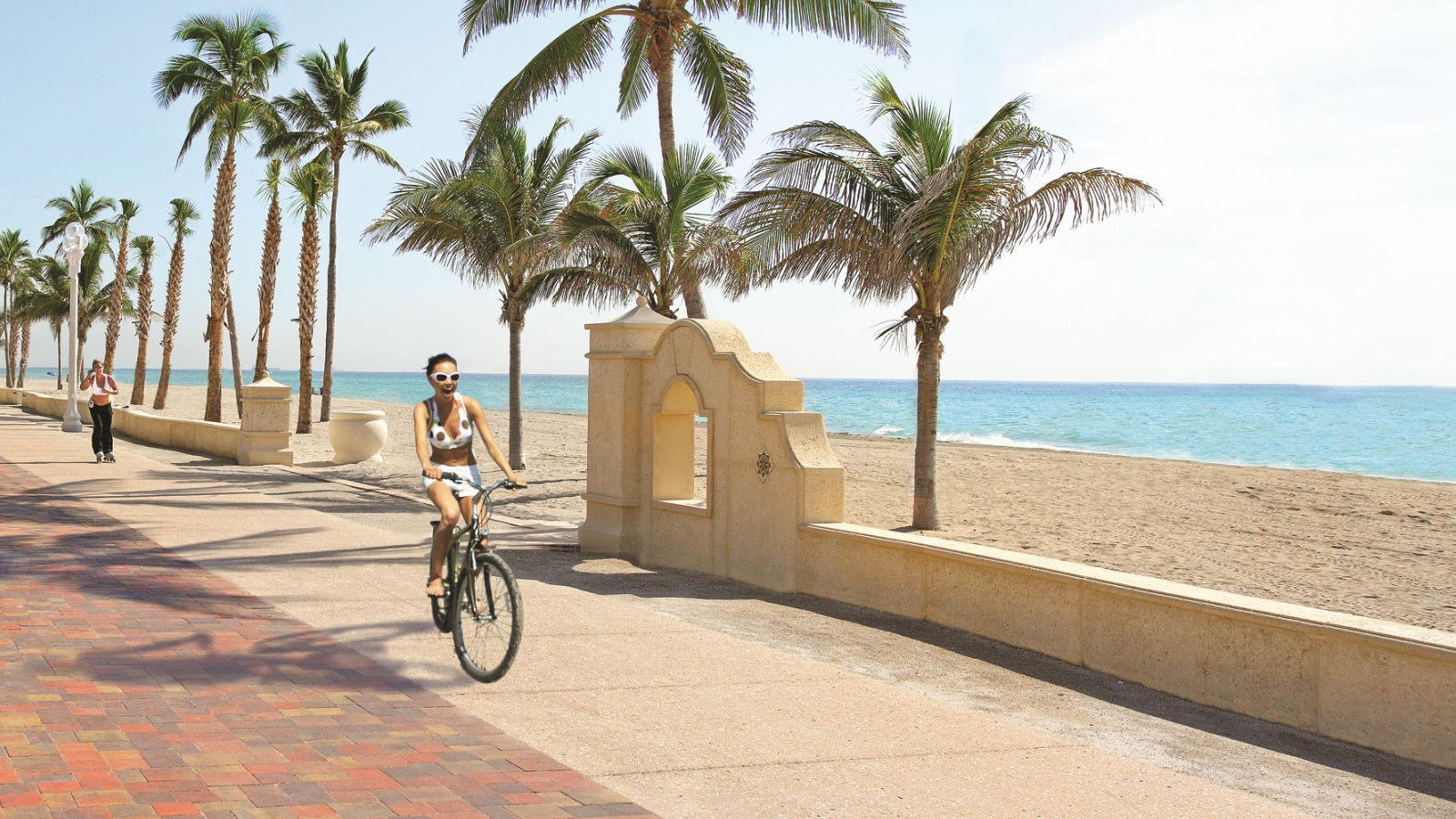 Hollywood Beach
Come to Hollywood Beach to enjoy relaxing moments riding a bicycle or strolling along the beautiful coast. The small café located along the seashore will make visitors anxious to have a cup of coffee or sip on a martini. Arts Park in Young circle, where you can arrive by way of a charming trolley ride, is the heart of Hollywood culture and cuisine. Taste some South Florida style food and enjoy beautiful ocean views.
Hollywood Beach is a 30 minute drive from the hotel.