A Leading Hotel Near Hard Rock Stadium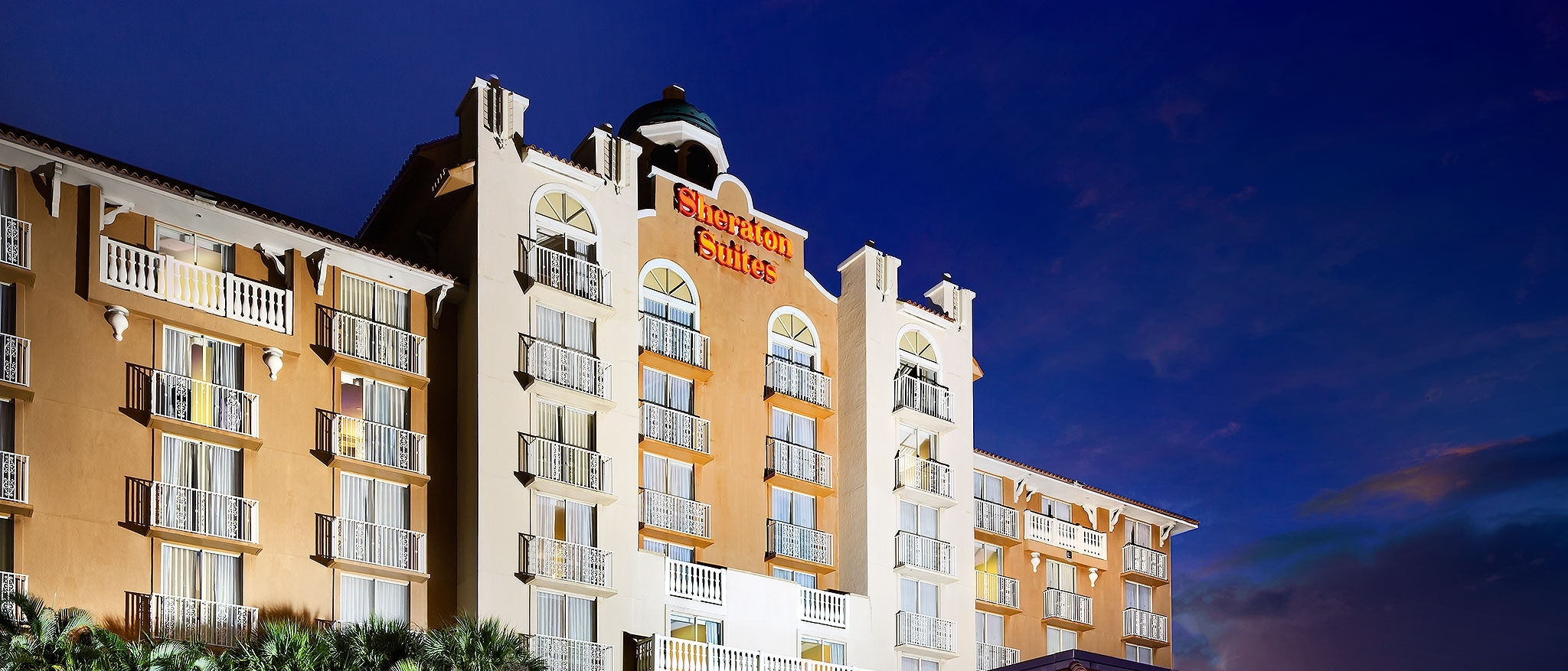 Cheer on South Florida's top sports teams when you stay at Sheraton Suites Fort Lauderdale at Cypress Creek. Situated near popular arenas like Hard Rock Stadium, the home of the Miami Dolphins, and BB&T Center, the home of the Florida Panthers, our hotel is perfectly positioned for experiencing the area's best sports and entertainment.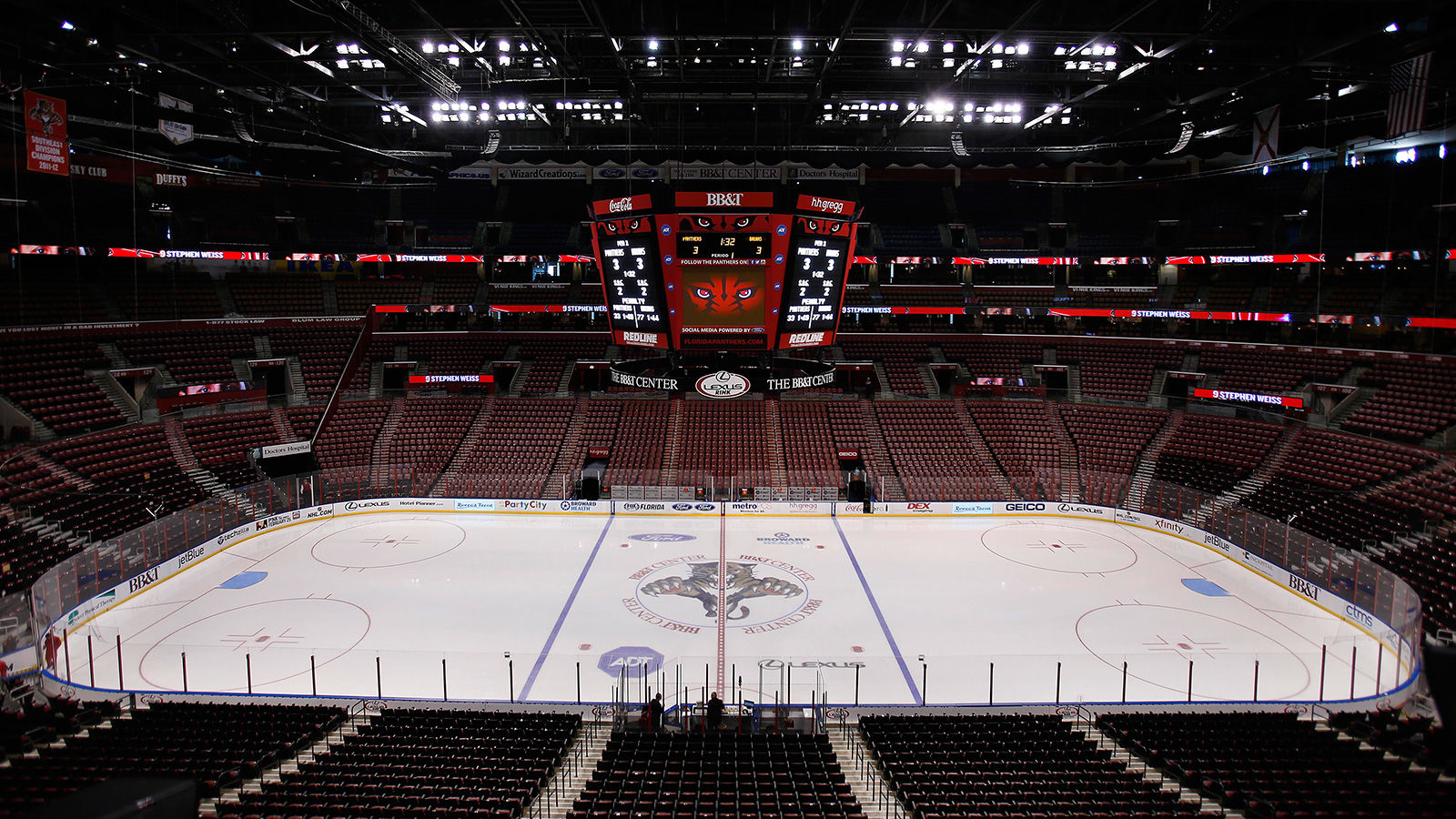 BB&T Center
Make your way to BB&T Center, a renowned sports and entertainment venue, during your stay at Sheraton Suites Fort Lauderdale at Cypress Creek. Hosting more than 200 events annually, including Florida Panthers NHL games, concerts, corporate functions and much more, this preeminent venue is only a 30-minute drive away from our hotel.
Phone: (954)835-7000
Lockhart Stadium
Lockhart Stadium plays host to a variety of sporting events and is the home arena of the Fort Lauderdale Strikers NASL (North American Soccer League) team. This popular arena can hold over 20,000 spectators and is located near our hotel, just a five-minute drive away.
Phone: (754) 321-1200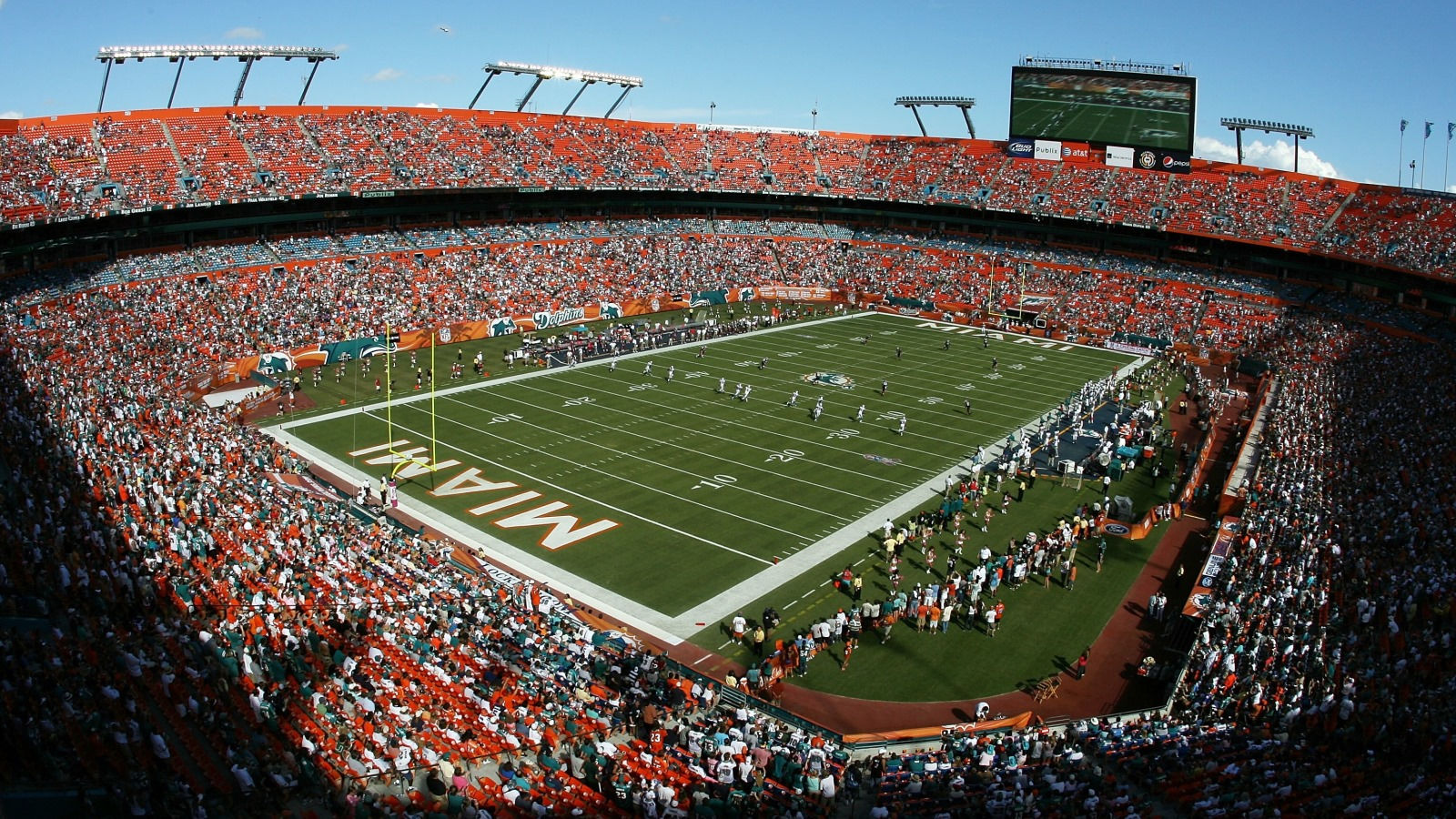 Hard Rock Stadium
Hard Rock Stadium, more widely known as Dolphins Stadium, is the home field of the Miami Dolphins NHL team. It also showcases baseball, soccer, wrestling and variety of concerts throughout the year. This inimitable venue, which has hosted five Super Bowls, is located about a 30-minute drive from our hotel.
Phone: (305) 943-8000