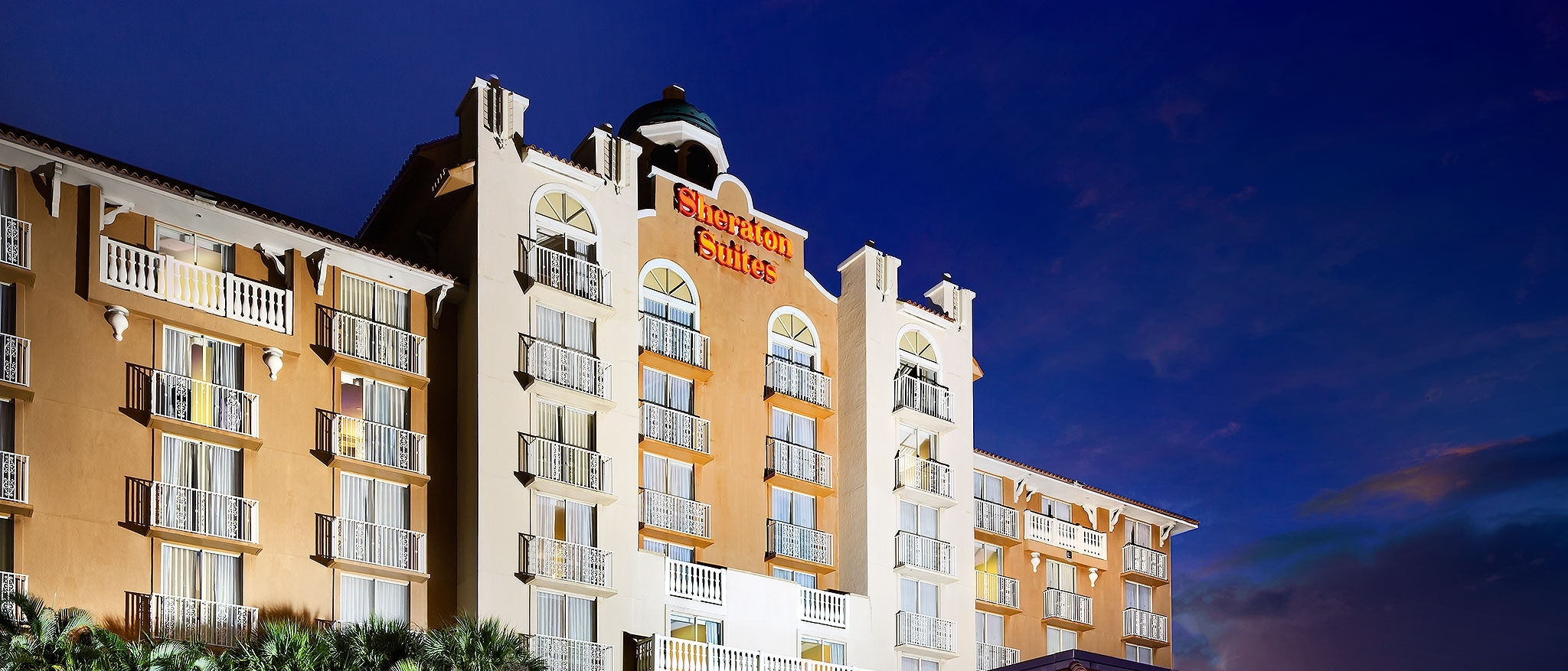 Exciting experience awaits when you stay at Sheraton Suites Fort Lauderdale at Cypress Creek and cheer on one of Florida's sports teams in a state-of-the-art Fort Lauderdale Stadium. Spectacular games and concerts are within great accessibility when you stay at our Fort Lauderdale hotel.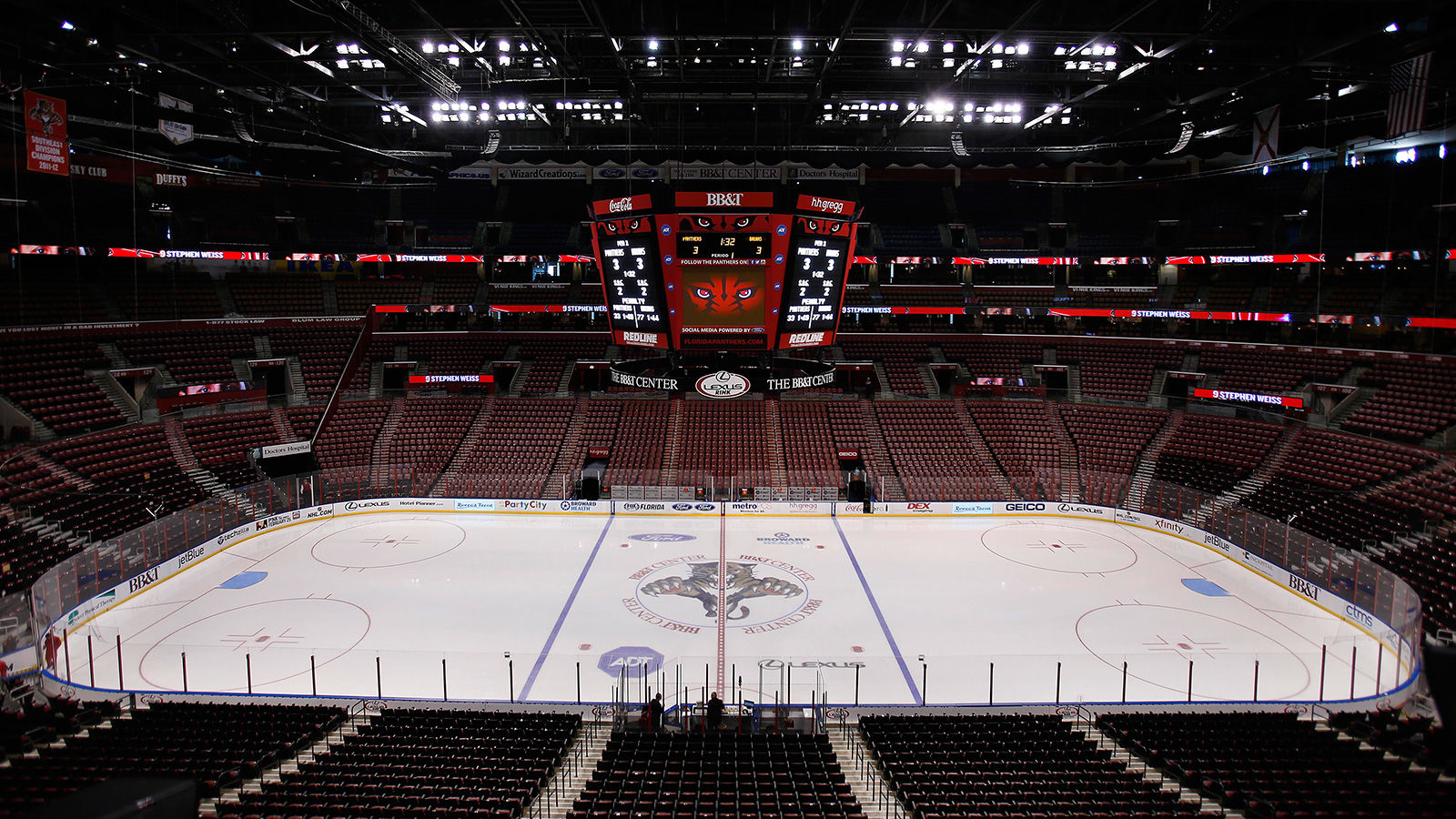 BB&T Center
BB&T Center, which is a renowned sports and entertainment venue in Fort Lauderdale, provides incomparable experience to visitors by holding more than 200 events annually including Florida Panthers hockey, charity events, concerts, corporate functions and much more. Ranked among top 10 venues in the United States, this preeminent venue is only a 30 minute drive from the hotel.
Phone: (954)835-7000
Lockhart Stadium
Lockhart Stadium holds variety of sports games such as soccer and American football. It attracts hundreds of sports spectators annually especially soccer lovers since this stadium is a home venue of Fort Lauderdale Strikers of NASL (North American Soccer League). This awesome place can hold over 20,000 spectators and is only a 5 minute drive from the hotel.
Phone: (754) 321-1200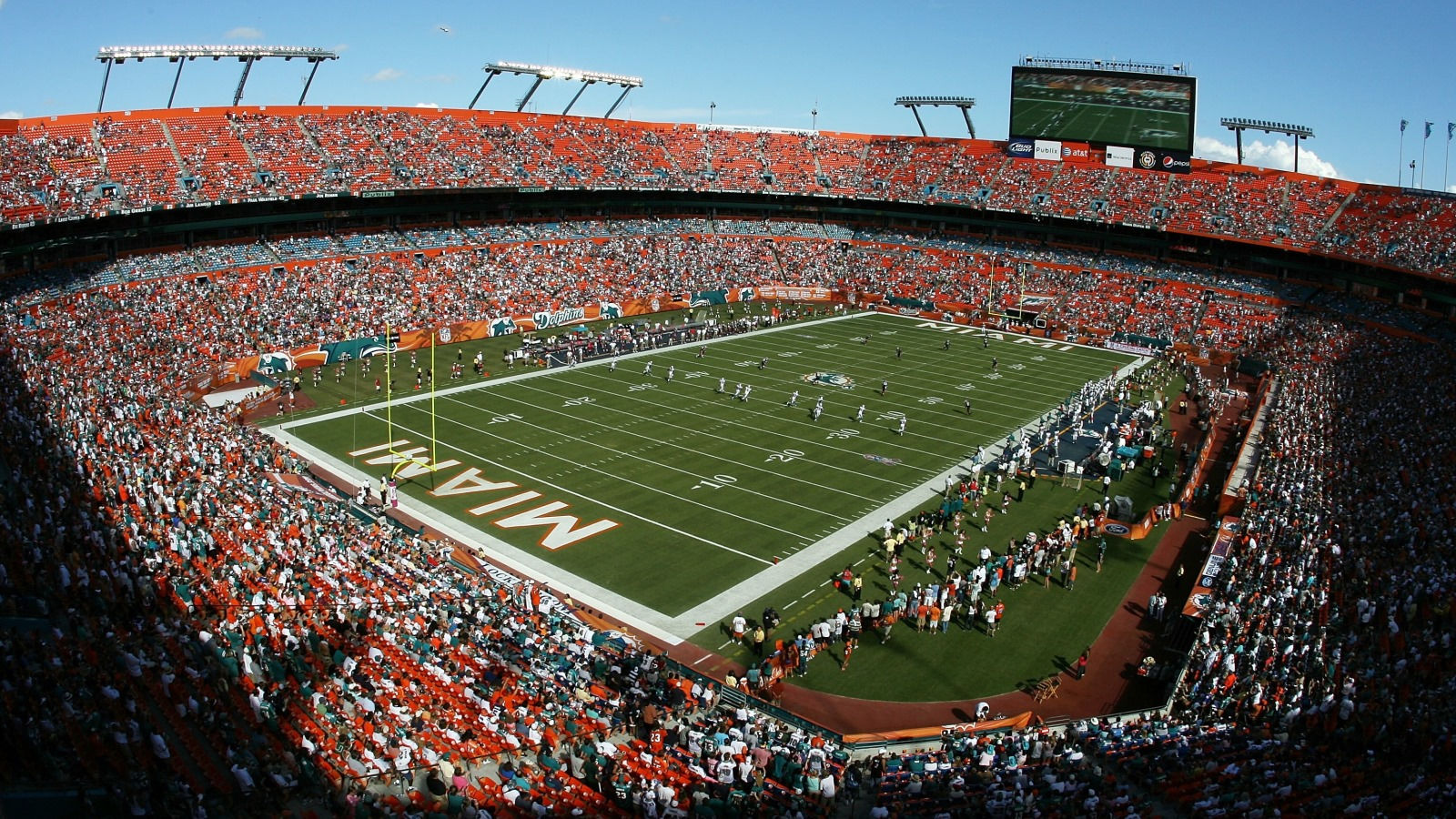 Miami Dolphins Stadium
Sun Life Stadium which is more widely known as Dolphin Stadium is the home stadium of the Miami Dolphins. Not only does it hold American Football games but it also hosts baseball, soccer, wrestling and variety of concerts. This grand venue, which has hosted 5 Super Bowls and 2 World Series, is about a 30 minute drive from the hotel.
Phone: (305) 943-8000