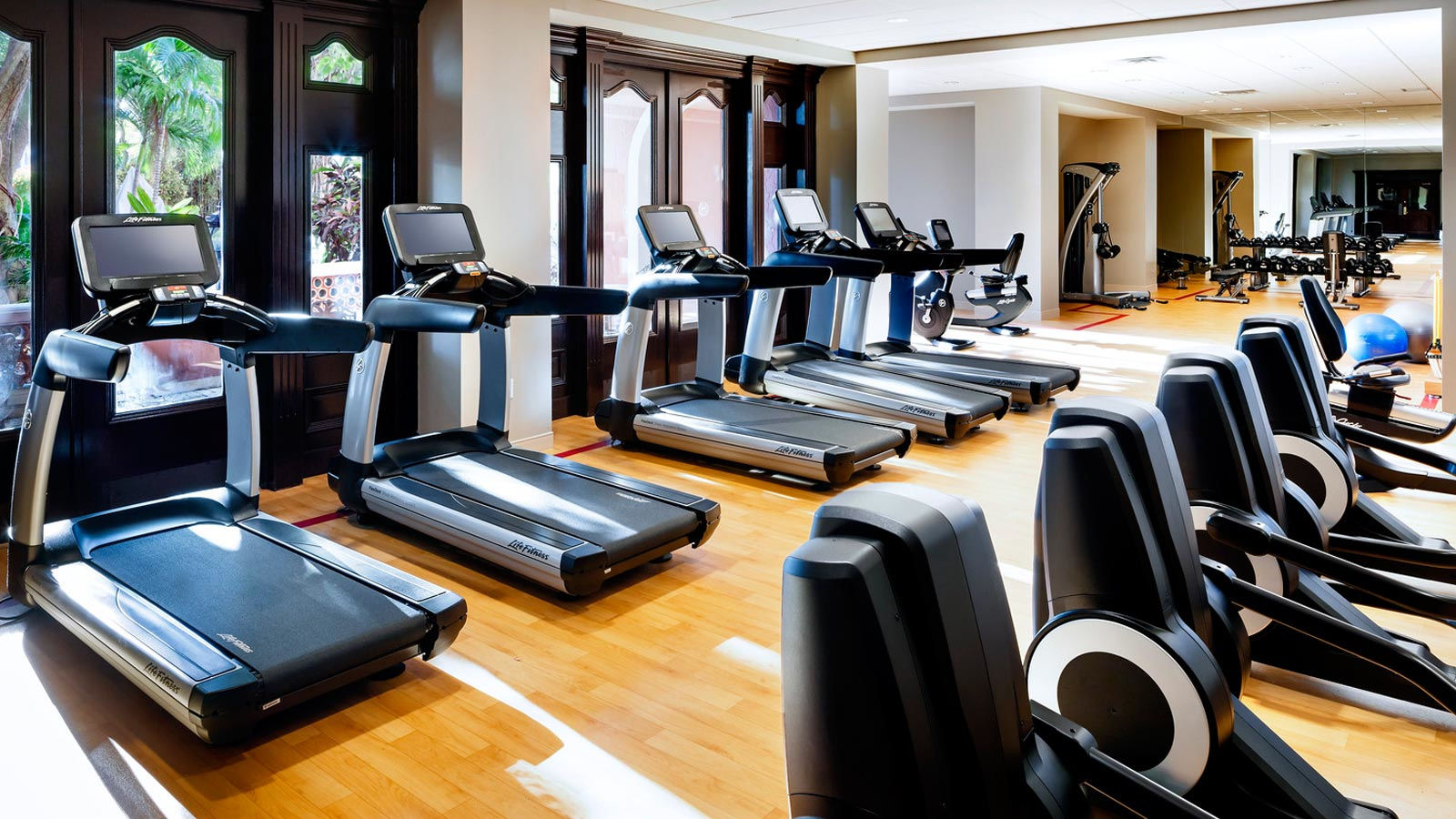 Sheraton Suites Fort Lauderdale at Cypress Creek invites you to come recharge in the state-of-the-art fitness center. We are providing guests with the tools and information they need to perform at a high level - no matter where their travels take them.

Our fitness center invites guests to take part in state-of-the-art fitness equipment, specialized in-room and restaurant dining options, and a custom website with online fitness programs & more.
Open daily, 24 hours.